July 9, 2018
How much is your data worth on the black market?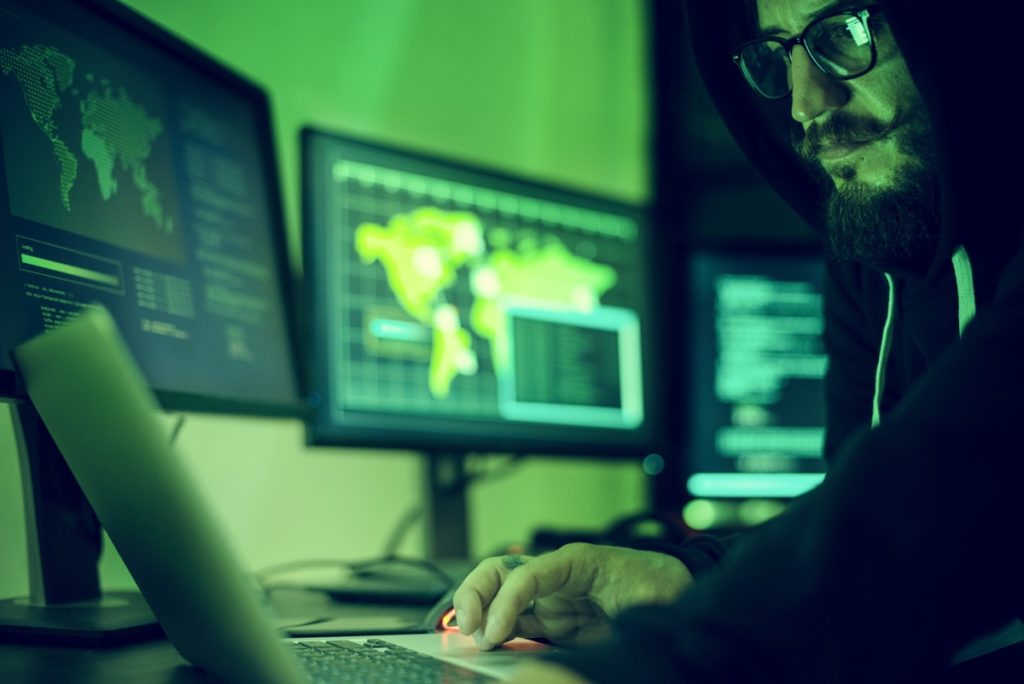 It seems like at least once a week I talk to a business owner who believes that because they are using some type of antivirus software they are protected.
I really don't know where this idea comes from.
Pick any one of these products and they will do a lot to keep your systems safe.
Symantec
McAfee
Trend Micro
AVG
Avast Software
ESET
Bitdefender
Fortinet
F-Secure
G DATA Software
Avira
Qihoo 360
Kaspersky
Panda Security
Quick Heal
Comodo
Rising
AhnLab
But it is a cat and mouse game where the bad guys are always looking for the next vulnerable computer system.
Once a vulnerability is discovered and verified, you can count on it being shared all over the darkest parts of the web.
Now the antivirus you have might be able to detect it.
But if the signature is unknown your software won't be able to detect it.
I'm sure you are thinking, "Keith, you're blowing this way out of proportion."
Well, according to CNN there are nearly one million new threats released each day.
Did you know that the city of Atlanta was compromised and their data was held ransom?
The Atlanta attack was followed by a demand: $51,000 in Bitcoin.
Read this for some food for thought.
https://gizmodo.com/atlanta-ransomware-attack-leaves-court-systems-offline-1824180417
Here is where the big disconnect is happening. Most small businesses think there's nothing they have that would be of interest to hackers.
Well, how much is your data worth on the black market?
Names, email, phone numbers, addresses, credit card numbers, bank accounts…
Now if you are holding PII or you deal with healthcare in any way, your data's value just went up about a 1,000 percent.
Also, would you be fined if that data was leaked?
Do you have personal information on your employees? Like banking account numbers, health insurance data, and Social Security numbers?
I'm not trying to scare you.
Just think about how much damage could be done with your business data.
At Layer 3 Technologies we specialize in helping small businesses keep their data safe so you can run your business.
I would like to invite you to give us a call at (937) 710-4820 and let's see how many vulnerabilities your system has and how we can fix them.