July 16, 2018
How to protect your small business from hackers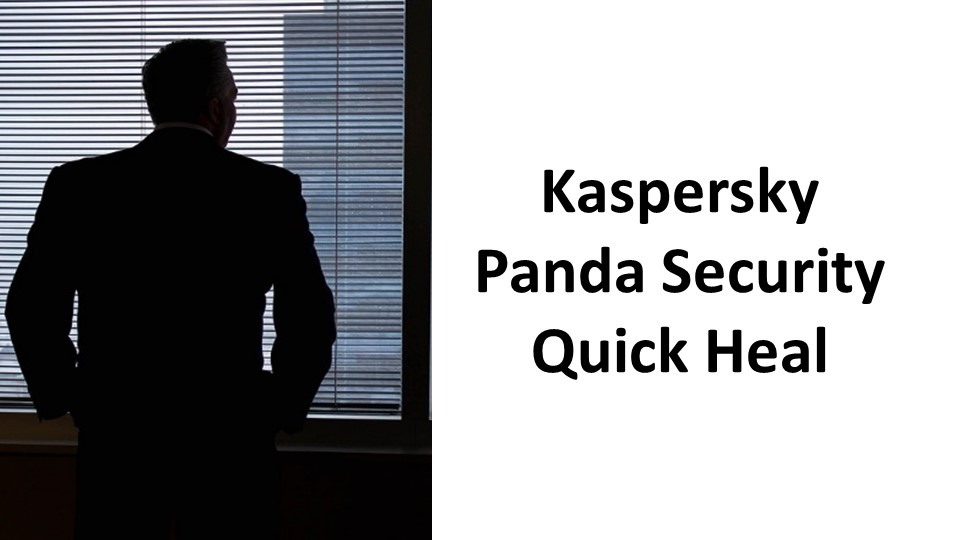 Are You Ready To Put An End To Expensive, Frustrating Computer Problems Finally and Forever?
Give us a call and let us show you what fast, friendly and highly-responsive outsourced IT services should be for your business.
Contact Us At Layer 3 Technologies we specialize in helping small businesses keep their data safe so you can run your business.
I would like to invite you to give us a call at (937) 710-4820 and let's see how many vulnerabilities your system has and how we can fix them.